We Are Committed to Your Health
Provision Diagnostic Imaging is rooted in global technology development and advanced medical diagnostics. We are committed to improving lives through leading technology that brings clarity to diagnosis and treatment for patients.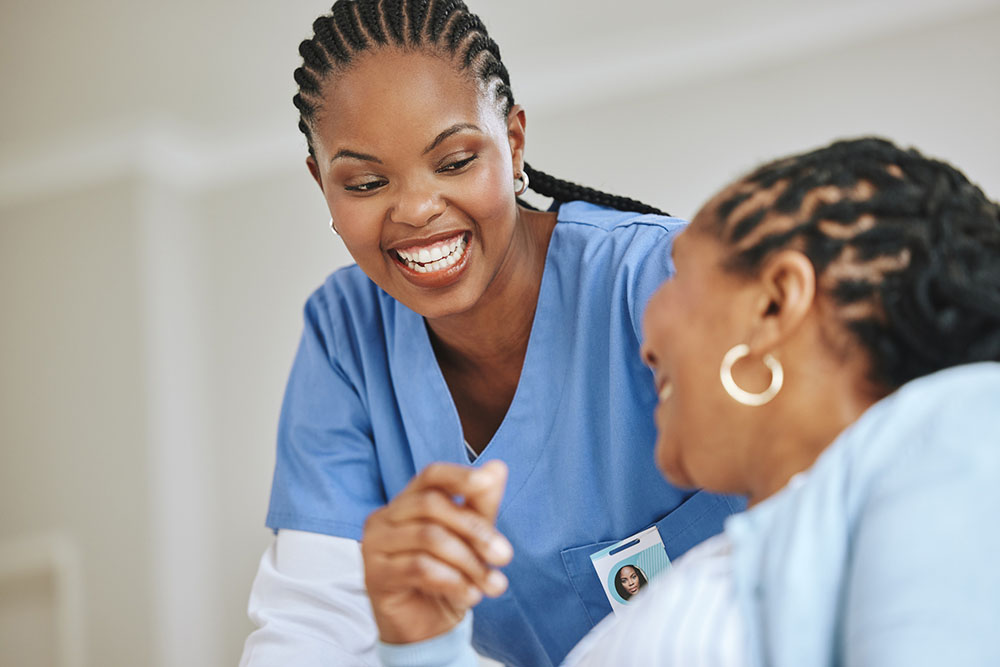 Commitment to Patient Choice
You have the choice in your care. When your physician wants to schedule your imaging procedure, you can tell them you would like to schedule your appointment at Provision Diagnostic Imaging.
Commitment to Technology
We are recognized as experts in the field of molecular imaging with our commitment to support and offer the latest technology available to patients through global partnerships. Provision Diagnostic Imaging is often the first in the region to offer new imaging technologies.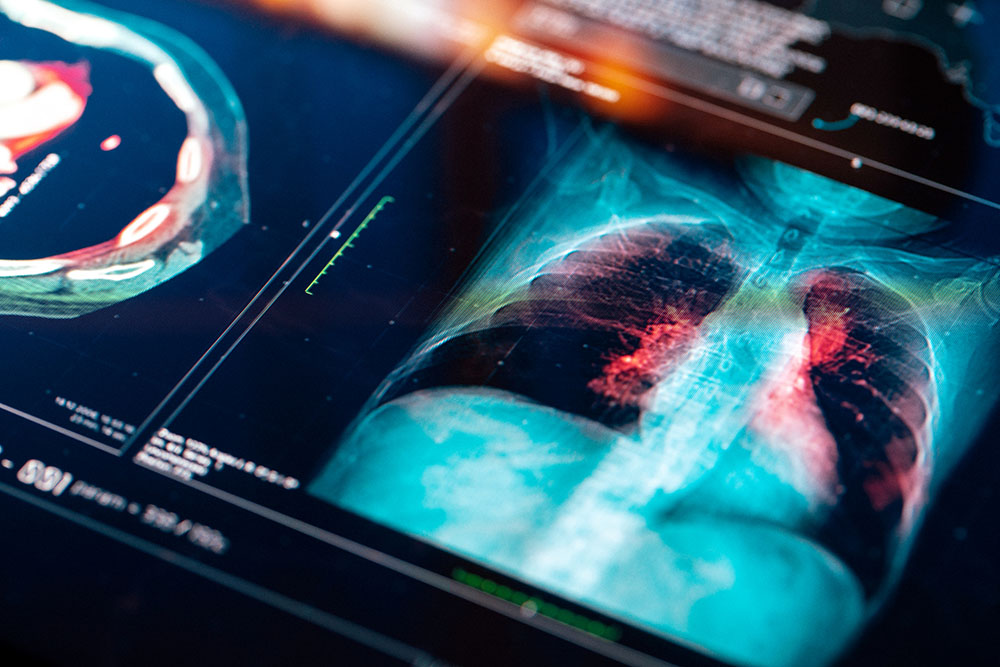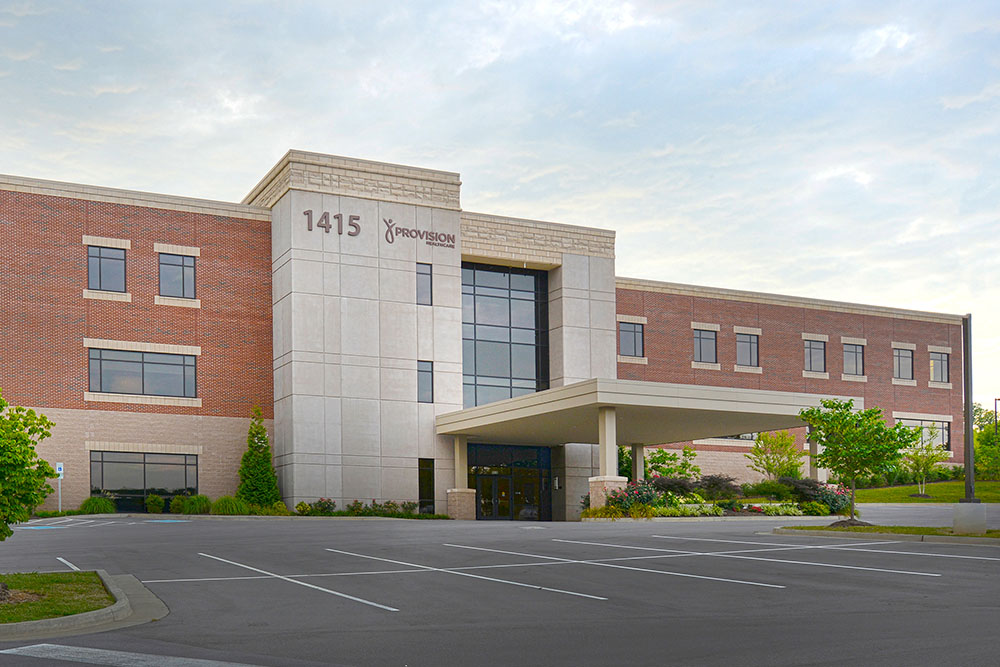 Commitment to Patient Convenience
Provision Diagnostic Imaging is a free-standing outpatient imaging center, which offers convenience to patients and caregivers in many ways. We are not located in a hospital. Our location offers a convenient and free parking lot outside our entrance, so patients do not have to navigate a parking garage with a long-distance walk to the imaging center. Our center is on the ground level, where patients walk through the entrance and immediately arrive in our waiting room. There is also a large, covered drop-off area at the front entrance to accommodate any special needs.
Commitment to Patient Experience
Provision Diagnostic Imaging has established a new standard of excellence in patient care. We hold our teams accountable to a culture that respects the dignity and value of every person. We consider a patient's physical, mental, and emotional needs in our processes, procedures, and delivery of care. You will immediately notice the friendliness of our teams from check-in to nurse to technologist. You will feel our hospitable nature to make sure you are informed, safe, comfortable, and assured. Our culture distinguishes us from other clinical settings to deliver the very best patient experience.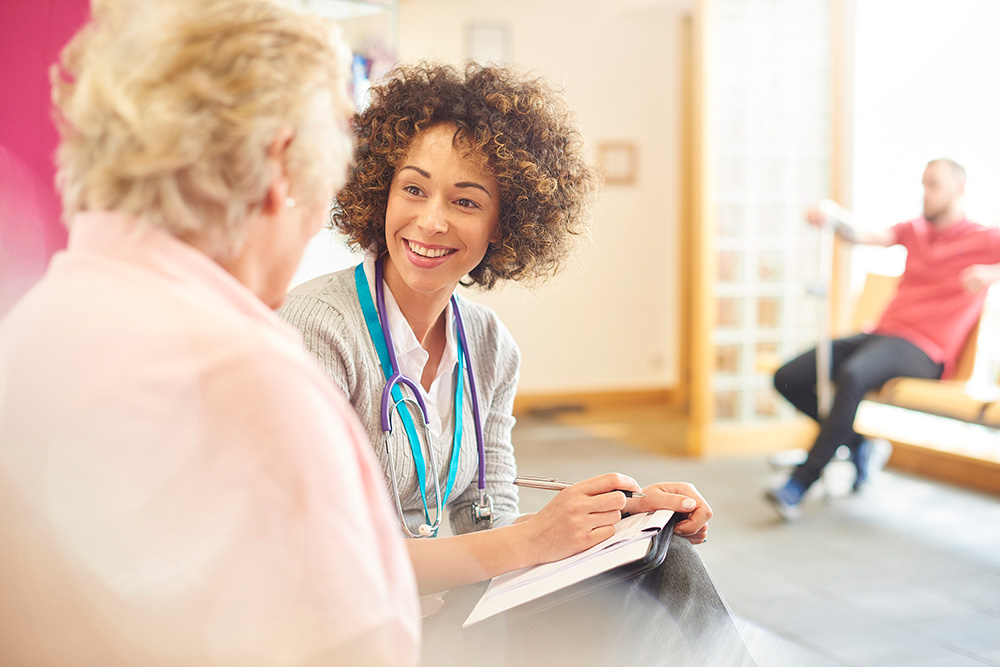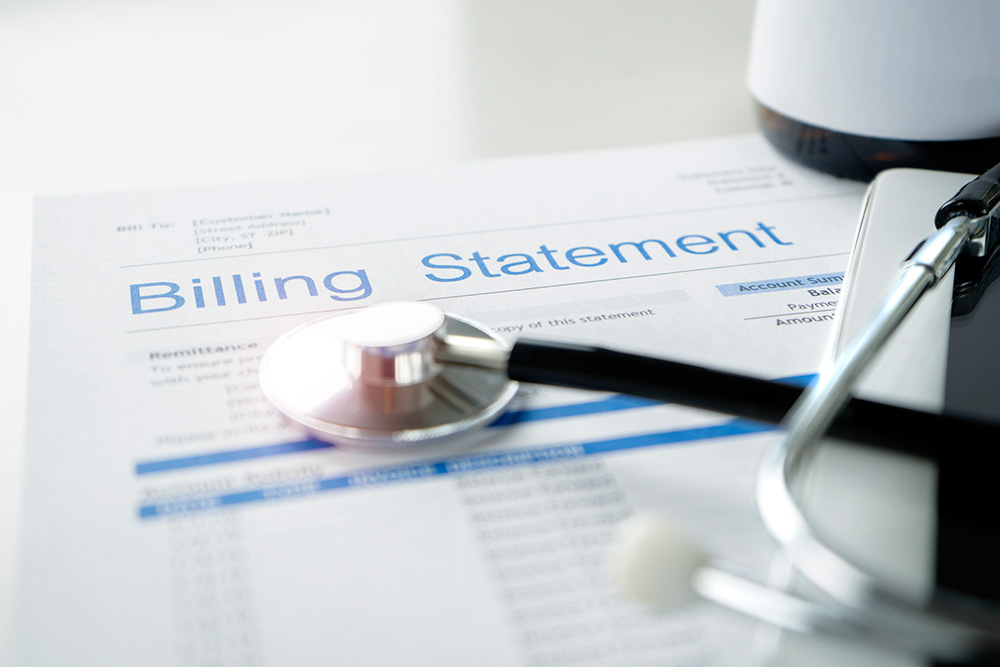 Commitment to Access & Affordability
Our commitment to technology gives patients in our region access to the latest state-of-the-art diagnostic imaging. Our free-standing, non-hospital center offers the same imaging you'll find at a hospital, but at 60% less cost. This can be an important consideration if your insurance requires out-of-pocket expenses to be met before your insurance will cover the prescribed scan or test. Provision Diagnostic Imaging offers imaging at an affordable cost.
We are accredited by the American College of Radiology