Best Diagnostic Partner in Your Care
Provision Diagnostic Imaging is a key partner of your care team, providing your doctor the best possible picture of what is happening inside your body. We do this through many different diagnostic imaging procedures, depending on whether your doctor needs to see images of your bones, joints, other tissues, or even cancer. Provision works closely with your doctor, providing timely images and communication to your doctor to make the best diagnosis and treatment plan for you.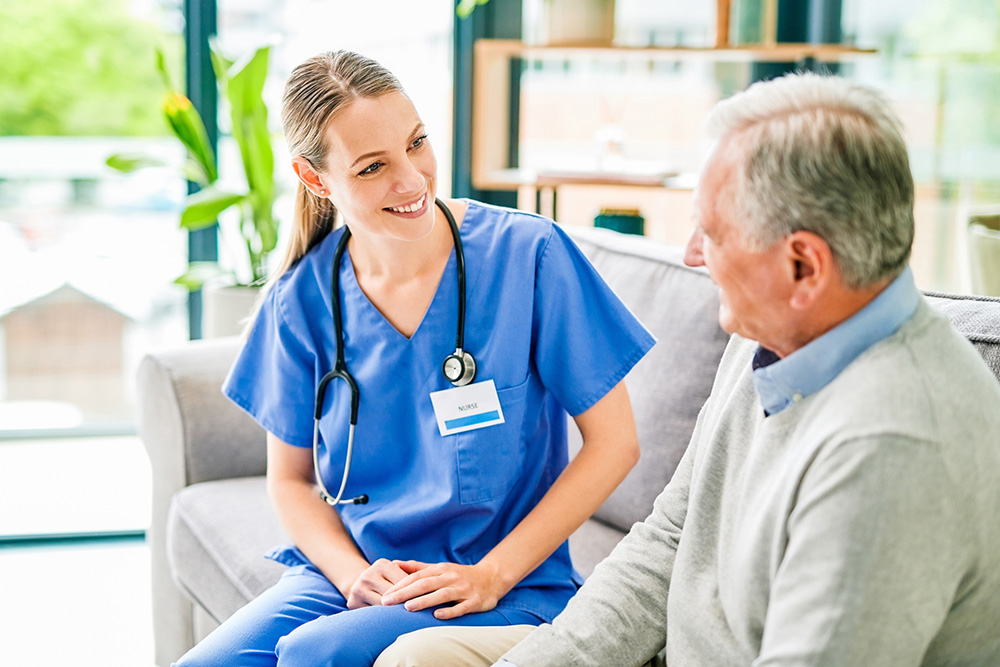 Our Commitments to You
We remain very involved in the diagnostic imaging industry to provide the best procedures available to our region. We are considered experts in our field and offer many benefits to you.