Global Imaging Pioneers.
Innovative Solutions For Your Health.
We make it easy to see the problem and the solution.
For affordable, convenient, and timely care, make Provision your choice for medical imaging.
At Provision Diagnostic Imaging, our leading technology offers physicians the highest quality images for your diagnosis and treatment. We also believe there is more to advanced medical imaging than simply providing a service. That's why we are committed to respecting the dignity and value of every person. Patients who choose Provision will benefit from the most advanced medical imaging technology available, the highest level of professional expertise in the industry, and compassionate and timely care.
Did you know you can tell your doctor where to schedule your imaging procedure?
Make Provision your choice for medical imaging.
Advanced medical imaging.
---
Our expertise in diagnostic imaging drives accuracy in treatment planning for the best possible outcomes. Learn about our state-of-the-art imaging systems including CT Scan, MRI, Nuclear Medicine, PET/CT, PSMA PET/CT, Ultrasound, and X-ray.
Patient care with compassion.
---
Our caring, professional team embraces an environment of compassion, respecting the dignity and value of every person. Learn why patients choose us, what to expect as a patient, or get answers to FAQs and a map to our facility.
Collaboration to improve outcomes.
---
We believe synergistic collaboration with our clinical colleagues leads to better outcomes and quality patient care. Learn about our easy and efficient referral process, download our referral form, or view your patients' imaging and reports.
Featured Posts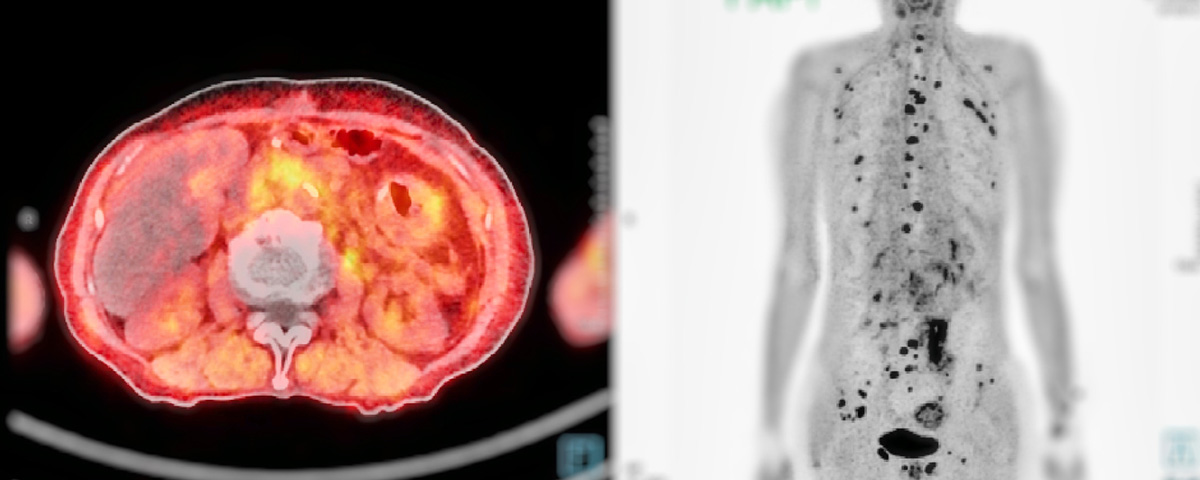 When it comes to detecting and treating localized, metastatic, or recurrent prostate cancer, precision diagnosis is always a key factor. The PSMA PET/CT scan is a…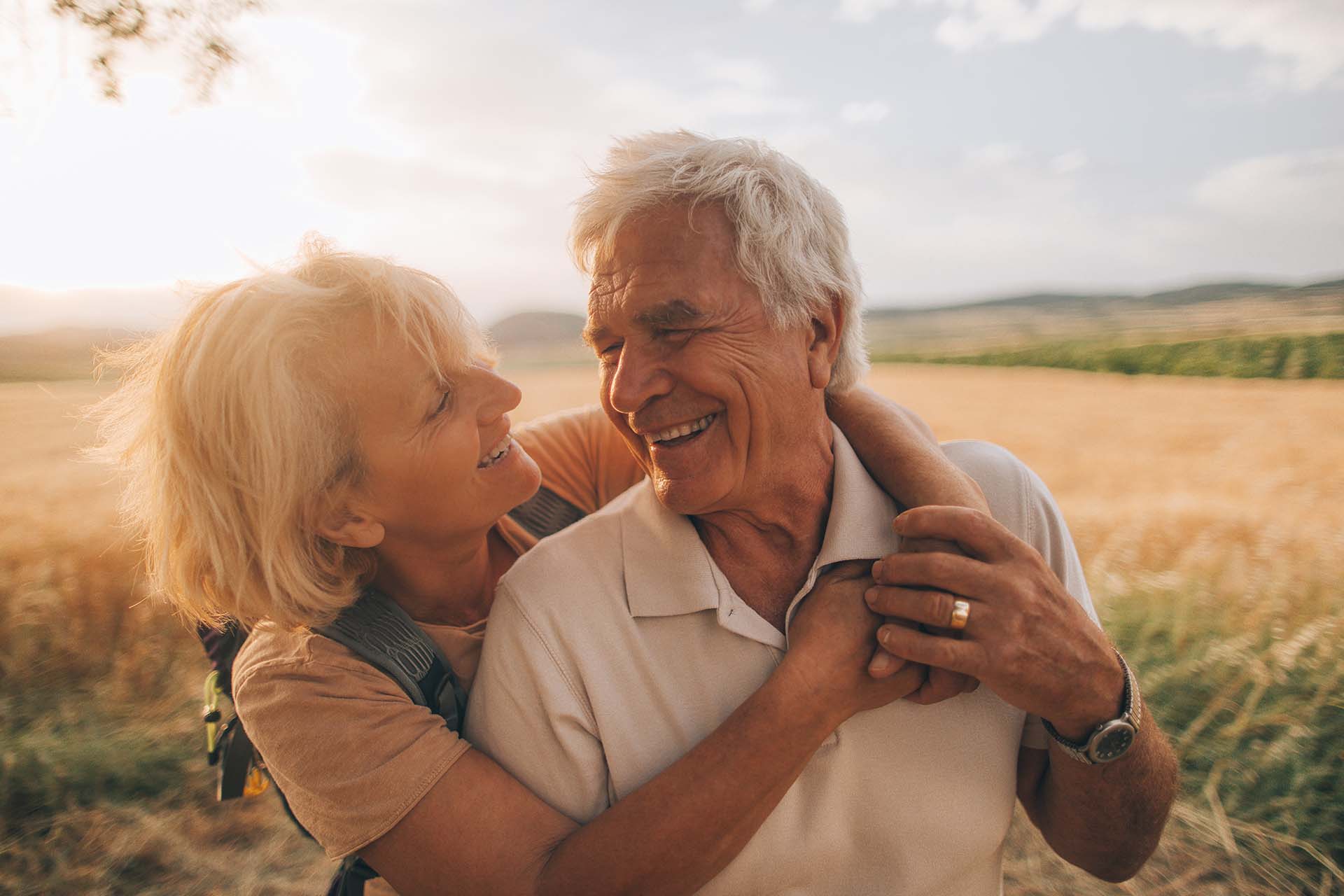 You Have a Choice in Medical Imaging
Our global expertise drives innovation and accuracy in treatment planning, so patients have the best possible outcomes. Choose Provision.